Share PPE, Goggles and Glasses With Less Worry.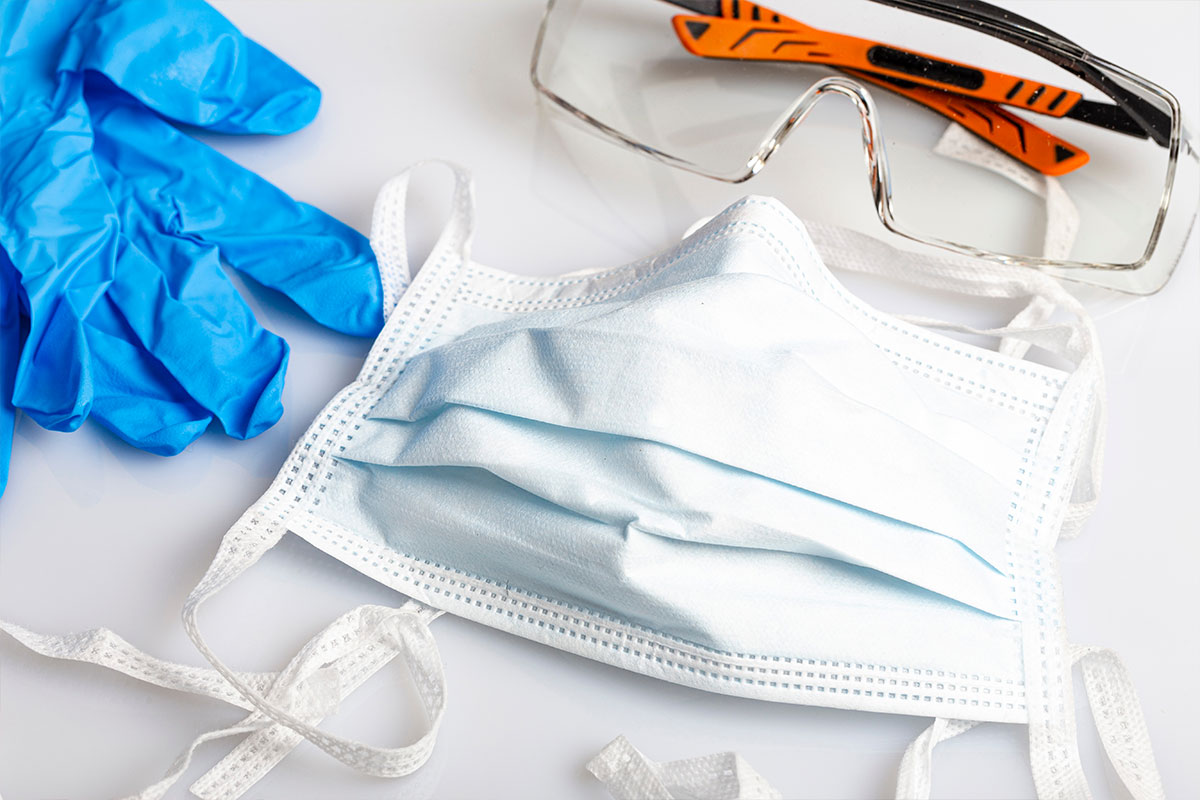 We have many things in common while working together. This is especially true of the tools and equipment that businesses and industry professionals use each day in labs, offices, and warehouses. While we're all focused on slowing the spread of COVID-19, don't forget about the other harmful bacteria, viruses, and mold that often linger on shared items like safety glasses, goggles, and headsets.
Our germicidal cabinets haven't been tested or proven to kill COVID-19, but they will make it easier to keep shared items free of other microorganisms. Using UVC light, the cabinets effectively kill the germs that can make you and your team sick. This is an additional defense against to help in stopping the spread.
Germicidal cabinets were initially created for industry-use, but it's not difficult to see how the demand has expanded. Select Safety Sales offers cabinets from two manufacturers: Sellstrom and Kerkau. Our cabinets are made in the United States.
Sellstrom
The

Sellstrom Model 2000 Germicidal Cabinet

sanitizes safety eyewear in five minutes. This model has an average kill rate of 99.2%.

For your convenience, choose to mount the cabinet on the wall or place it on a shelf. The cabinet has a 7-foot grounded electrical cord.

When the five-minute timer goes off, your safety eyewear is sanitized. The cabinet is designed to hold up to 48 pairs of safety glasses while using the 8 available shelves.
Kerkau
The

Kerkau Eyewear Sterilization Cabinets

sanitizes safety glasses, goggles, and headsets. Application is best for laboratories, schools, and places of business.

This germicidal cabinet, which is made of heavy-gauge steel, has a 15-minute timer to also guarantee controlled sterilization.

Kerkau cabinets have a special reflector design on 2 of their models. This feature guarantees that the microorganisms get the full strength of the UVC light.
Ready to clean? Contact us today to learn more about our products.