Want To Help to Stop the Spread? Select Safety Sales Can Help.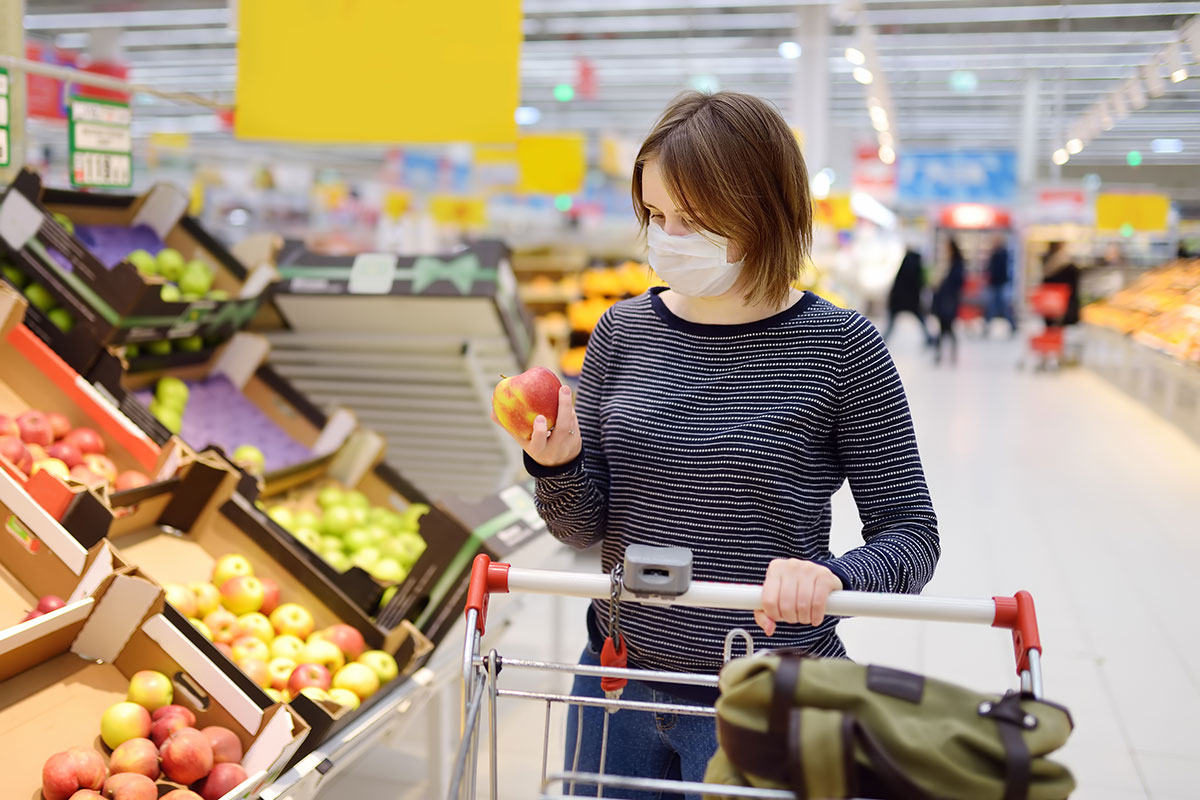 While the world's top scientists combine efforts to develop a COVID-19 vaccine, we're doing our part at home. Select Safety Sales is supporting the strongest defense system: washing hands with soap and water for at least 20 seconds.
Let's be clear — we don't have any products that have been tested and proven to kill COVID-19. However, we offer a variety of portable handwash stations to make hand washing easier and more accessible.
According to the CDC, proper hand washing is one of the proven ways to prevent the spread of COVID-19. The next best thing is to use hand sanitizer that contains at least 60% alcohol. If you're running low on hand sanitizer or if you are far away from soap and water, this simple step can become very challenging.
Think of our military, our first responders, and even our children on the playground and in the school. To meet this need, we offer portable hand wash stations from three US manufacturers: PolyJohn, Ozark River, and Monsam.
PolyJohn
This family-owned company manufactures portable hand wash stations, as well as portable restrooms, accessories, and water tanks.

PolyJohn portable hand wash stations can be used in a variety of environments, including outdoors.

This manufacturer also provides a portable hand washing station that can be used by four people at one time.
Ozark River
Consistently meeting state and local hand-washing code requirements,

Ozark River

sinks are a go-to for schools and businesses.

The Premier series is a hot water portable hygienic station. Stainless steel makes clean-up easy, and a liquid soap dispenser is also included.
Monsam
Monsam

sinks are durable while still providing a high-quality hand washing experience.

These portable hand wash stations are also cost-effective and work well across different industries.

An additional benefit is that customers can request a specially made design to meet their needs.
Make hand washing easier. Contact us today to learn more about our products.