Cyalume Chemlight 15" Emergency Light Sticks - Tube of 5
Cyalume Large 15 inch Emergency light sticks are perfect for emergencies that can cause a black-out. Keep them in your house, apartment or vehicle to insure that you will not be without light in an emergency. They have a four (4) year shelf life and they stay lit for a period of 8 to 12 hours, depending on the color. Colors include Green (12 hours), yellow (12 hours), Red (12 hours) blue (8 hours), and white (8 hours).
Lightsticks can be hung by a string or placed in a candle holder. They are very bright and non-flammable and non-hazardous. They can be disposed with regular trash and have no negative environmental impact. A pack of 5 light sticks can provide light for 40 to 60 hours (depending on the color). Green 12 Hour Light Stick, NSN # 6260-01-247-0362
9-03620
2.00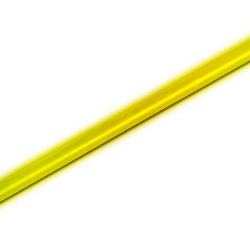 Yellow 12 Hour Light Stick, NSN # 6260-01-265-0613
9-06130
2.00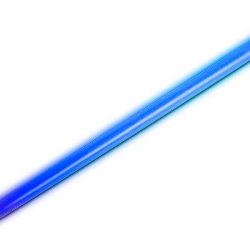 Blue 8 Hour Light Stick, NSN # 6260-01-265-0614
9-06140
2.00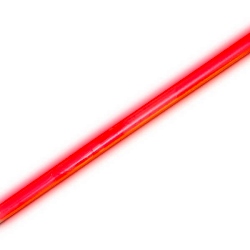 Red 12 Hour Light Stick, NSN # 6260-01-265-0612
9-06120
2.00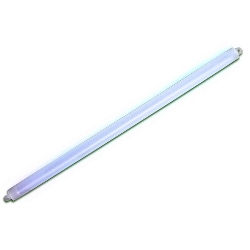 White 8 Hour Light Stick, NSN # 6260-01-247-0367
9-03670
2.00