Daniels Wood Land Inc.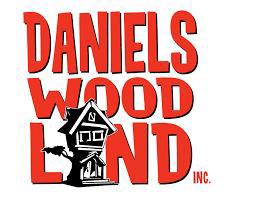 Daniels Wood Land is a manufacturer of themed cabin, tree houses, shooting galleries, interactive props, themed sets, playgrounds etc.
In recent times since Covid 19 they have switched gears and now manufacture a Berry Amendment Compliant Isolation gown certified to Level 3 protection. They have a large capacity to produce millions of gowns in a matter of weeks. These gowns are made in California.